Yoo... i hope everyone had a good saturday and sunday (and Monday) ... i scooped my sisters up from my dads and we hung out for the whole weekend! it was dope.. they burned a whole in my pocket... but whatever! shout outs to my little homie Kam!
i was getting "happy fathers day" all day on sunday... c'mon.. do i look old enough to be dad to these kids!? smh.. the nerve of some ppl... lol
enjoy...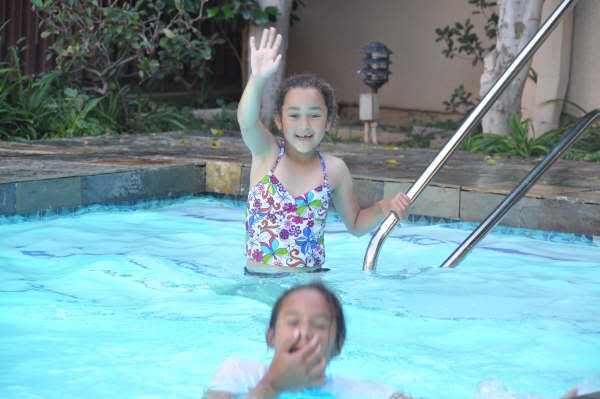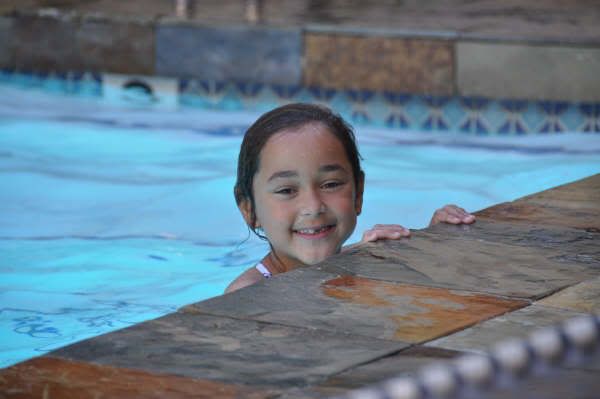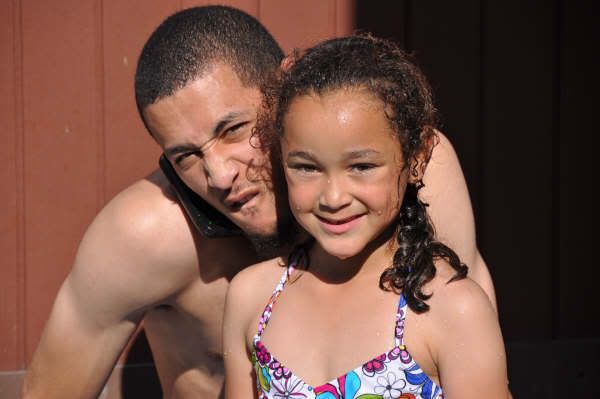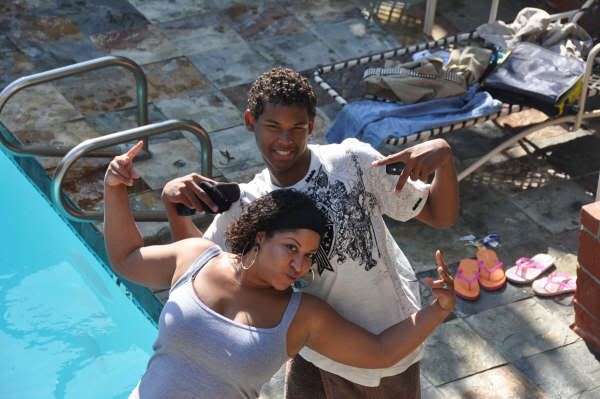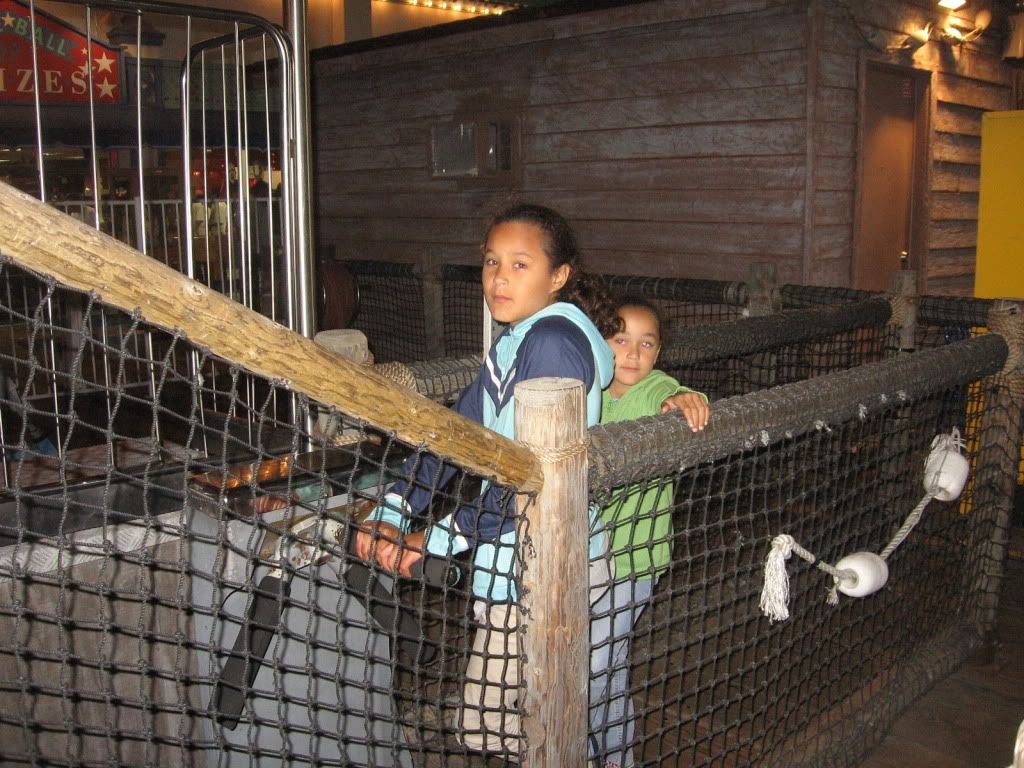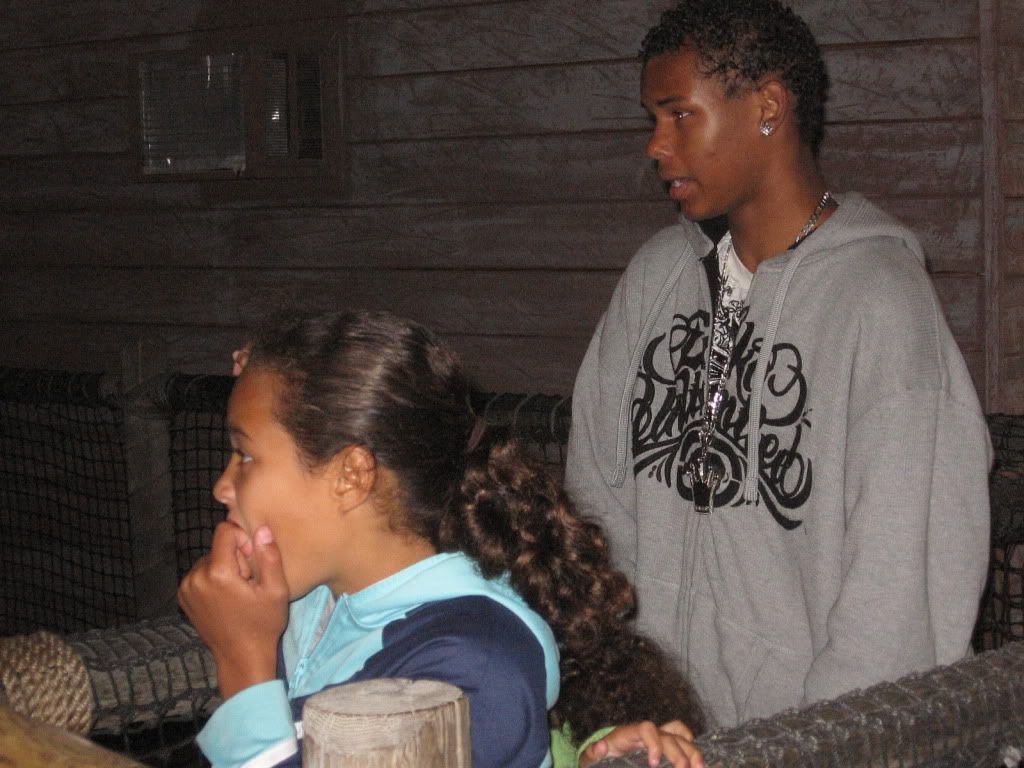 goodnight.. or good morning...
cool out!